---

Personalise our miniatures or request something one-of-a-kind.
---
We offer custom finishes as standard.
Make it your own with a wide range of fabrics, paint colours and surface finishes.

For something even more special...
We offer a one-of-a-kind service for furniture and Little Suitcase Homes. Whether it's miniaturising your own home, recreating a favourite insta interior or bringing a dream room to life, we love creating special treasures.
+ Step one: Let us know you're interested. You can do this via email or Instagram or our contact page.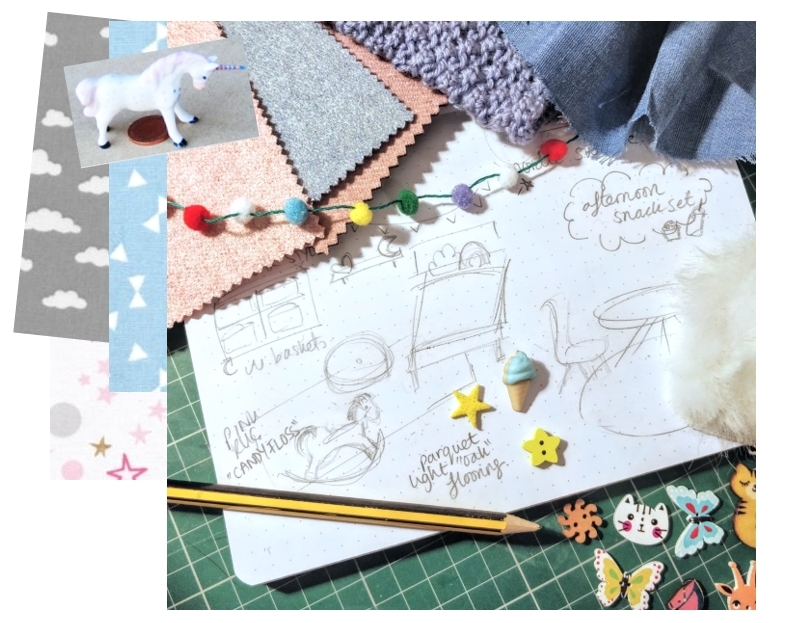 How does it work?
+ Firstly, share your inspiration. You can do this via email or Instagram or our contact page.
Feel free to send photos, share Pinterest boards or link your favourite interior accounts. We'll have a chat with you to make sure we understand the style you're after for your Little Suitcase Home and what it is you love about your inspiration.
+ We'll send you our design ideas, along with a few options, based on your budget.
+ Once you're happy, we'll get started.
You don't need to be 100% certain of every detail before we start. Along the way, we'll keep you updated with messages and pictures, as well as each choice you have (colours, fabrics, etc). They're your decisions and we'll always do what we can to make sure you're happy. We always check you're happy before we send your completed little house.

How long will it take?
We'll give you an estimate for your custom order along with our design ideas. You can usually expect a little home to ship within 1 month. Individual pieces can take between 1-4 weeks. If you have a special event or pressing deadline, let us know at the start.
When do I have to pay?
Once you're happy with the design, we'll create an order and take payment. As a small, independent maker this helps us manage your order and ensure we have the right materials for you.
What if I'm not happy?
We work with you from day one to delivery to make sure you're happy. If you change your mind about something along the way, let us know.
The right to return only applies to these items if they're faulty. Returns for unwanted items are at our discretion only. See our Returns & Cancellations page for more details.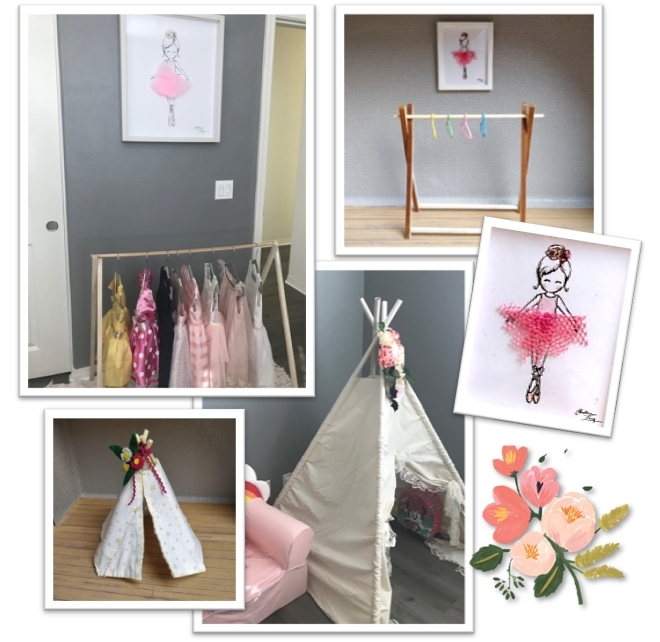 Suitcase Sizes
Our little suitcase homes come in three sizes:
Large: L29 cm x W9.5 cm x H20 cm
Medium: L25.5 cm x W8.5 cm x H18 cm
Small: L20 cm x W8 cm x H14.5 cm
The prices of our little homes depend on what you find inside, so a larger size doesn't always mean a larger price tag.