REOPENING 24TH FEBRUARY 2020
Orders can be placed before this date, to be sent once we reopen.
For special enquiries, please contact me at info@littleheidishomes.com

NEW LITTLE SUITCASE HOMES
One of a kind travel dollhouses especially for you

- Offering Worldwide Delivery -
We've got loads in store for you. You'll find original handmade designs in 1:12 scale, lovely suitcase homes and a selection of handpicked items from makers around the world. We think you're going to love it.
FREE to the UK for orders over £30

Let's find some miniatures for ...

Join us for the latest news and DIYs

- Follow @_LittleHeidisHomes on Instagram-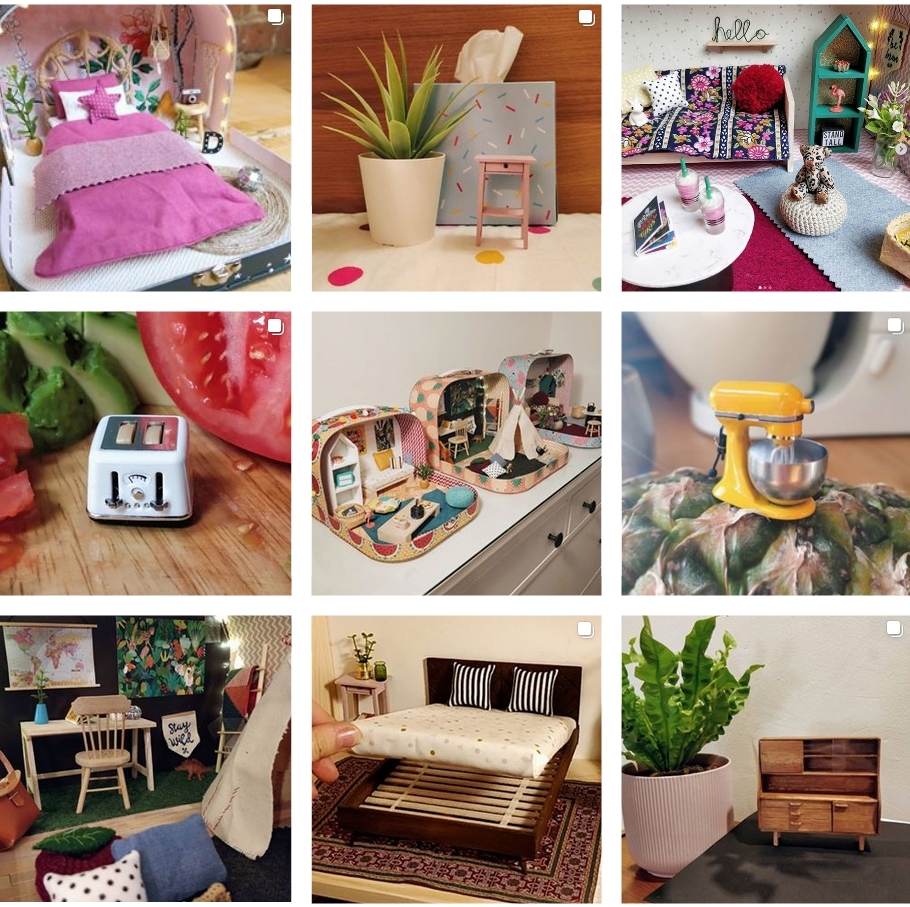 - Follow @_LittleHeidisHomes on Instagram -